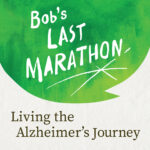 Lorri Bernstein, MSW, Founder of Senior Living Specialists of Philadelphia and Chicago, tells us about steps to consider in moving our loved ones from home to a care community.
Tell us what you think about this episode.
Was it helpful to you? What other topics would you like us to cover?
Leave a comment