Living the Alzheimer's Journey
Subscribe on your favorite platform
Latest Episode
PLANNING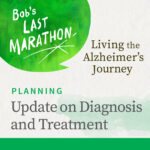 Dr. Steven Arnold explains the underlying causes of dementia, some of which are treatable, and outlines the process for arriving at a diagnosis. He offers an overview of recent developments in anti-amyloid immunotherapies. He puts amyloid and tau—and the presence of plaques and tangles—in perspective as he explains what we know about Alzheimer's disease today. According to Dr. Arnold, data from amyloid immunotherapies tells us that Alzheimer's dementia is driven by more than amyloid plaques and tau tangles. He suggests that for people with dementia, our most effective treatment at present is good care, and that lifestyle and diet changes can help optimize brain function for everyone.
March 8, 2023 ● 14 Min 22 Sec ● TRANSCRIPT
Looking for a specific piece of information? We've grouped some of our listeners' top choices to help you get started.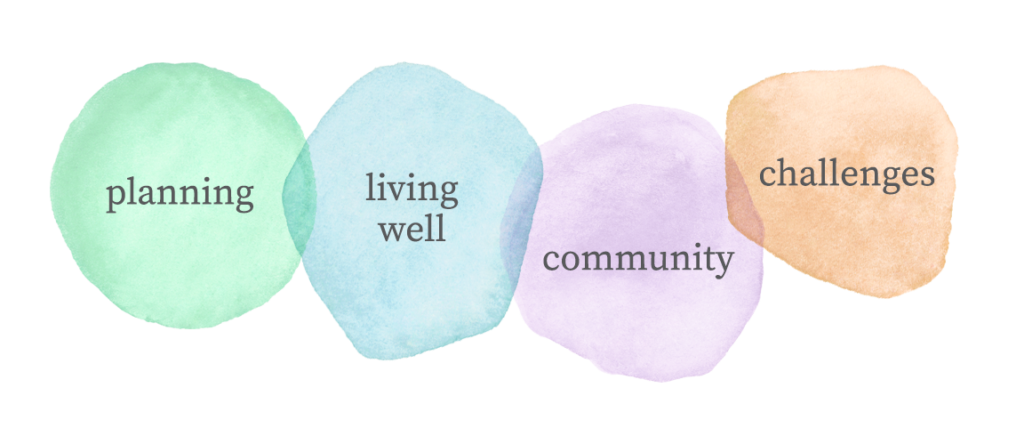 NEWLY DIAGNOSED
ACTIVITIES
COMMUNICATION
CHALLENGING BEHAVIORS
FAMILY
GRIEF
THE CAREGIVER
FINANCES
CLINICAL UPDATES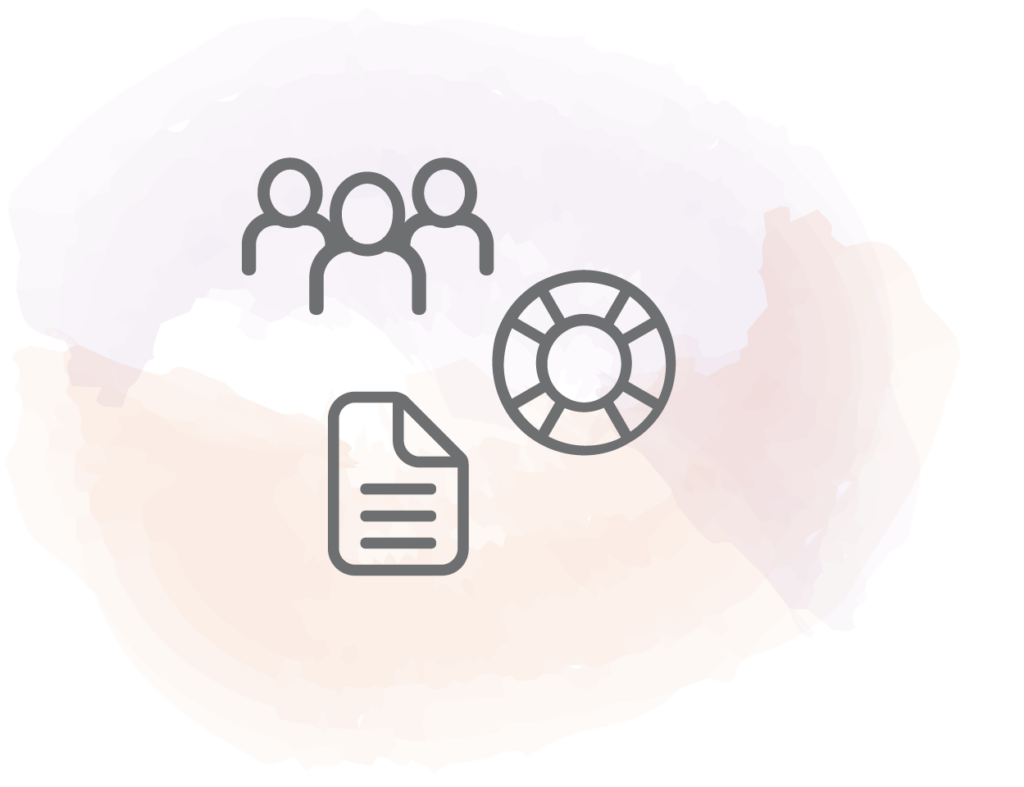 Check the website regularly to find up-to-date resources for support such as helplines, classes, and books. These expert sources are gathered with the help of care professionals and organizations dedicated to the needs of people with dementia.