Living the Alzheimer's Journey
A weekly podcast devoted to helping families and friends of people with Alzheimer's disease create the best life possible for their loved ones and themselves.
We want listeners to know that they are not alone.
Each episode features firsthand stories from family caregivers and advice from professionals about facing familiar everyday challenges—while continuing to celebrate the essence of loved ones who bring light to our lives.
FEATURED THIS WEEK
When quality of life is your goal
The diagnosis of Alzheimer's disease or other forms of dementia, such as frontotemporal, Lewy body, or vascular dementia, comes as a shock. Amid sadness and despair are the inevitable questions: What does the future hold? What do we do now? Every case is unique. But common to all affected by dementia is the need to maintain physical health and strive for quality of life.
Topics
Planning
What's important to our loved ones' well-being? How do we integrate these key elements into day-to-day activities? How does day care compare to home care? What about long-term care?
Living Well
How do we plan daily routines to help our loved ones stay engaged and healthy? What about caring for ourselves? How do we respond to our loved ones compassionately, at all times? What roles can art, music, and cognitive training play in our loved ones' well-being?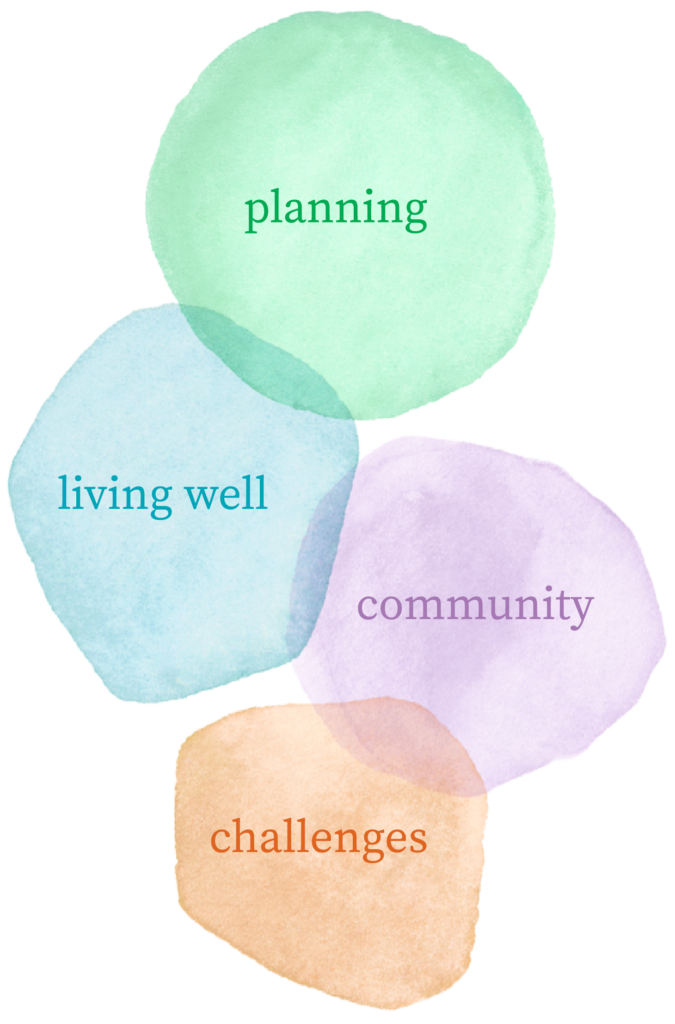 Community
Whom can we turn to when we need help? What are community resources we should know about? What can we expect from our family? Our friends? What roles can support groups play in our caregiving? Should we participate in clinical trials?
Challenges
Denial can get in the way of moving forward. How do we recognize signs of denial and how do we overcome it? How do we begin to think about the tough decisions ahead of us? What happens when we face difficult and perhaps aggressive behavior?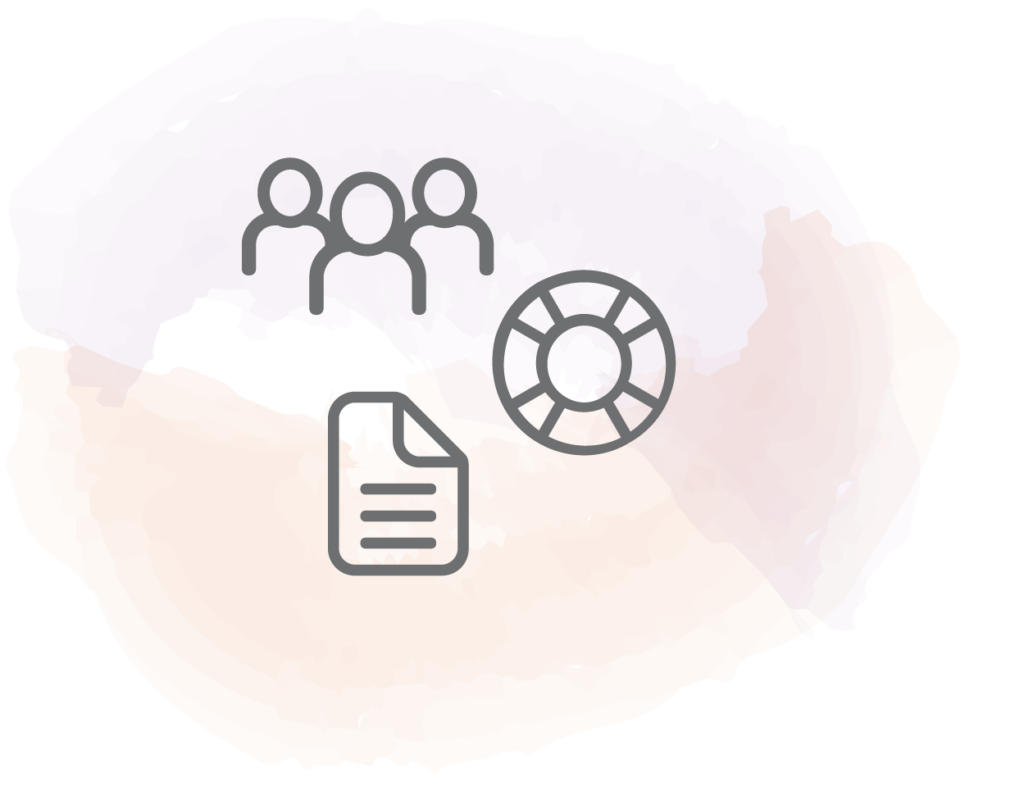 Check the website regularly to find up-to-date resources for caregiver support such as helplines, classes, and books. These expert sources are gathered with the help of care professionals and organizations dedicated to the needs of people with dementia.