Living the Alzheimer's Journey
Subscribe on your favorite platform
Latest Episode
COMMUNITY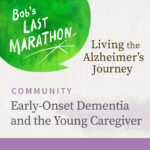 Katie Brandt narrates her personal journey as a young wife and mother navigating through early onset dementia of her husband Mike, who was diagnosed with frontotemporal dementia at age 29. She shares practical tips on mitigating financial challenges using federal and local programs to create a financial safety net until she was ready to return to work. She spoke of the value of an elder care attorney as she went through the process of planning for the future, and emphasized the importance of joining a support group.
November 16, 2022 ● 12 Min 05 Sec ● TRANSCRIPT
Looking for a specific piece of information? We've grouped some of our listeners' top choices to help you get started.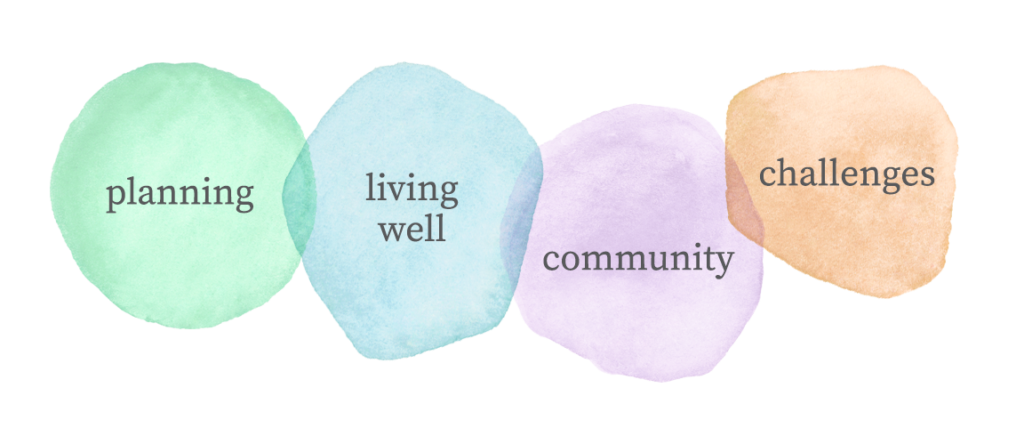 NEWLY DIAGNOSED
ACTIVITIES
COMMUNICATION
CHALLENGING BEHAVIORS
FAMILY
GRIEF
THE CAREGIVER
FINANCES
CLINICAL UPDATES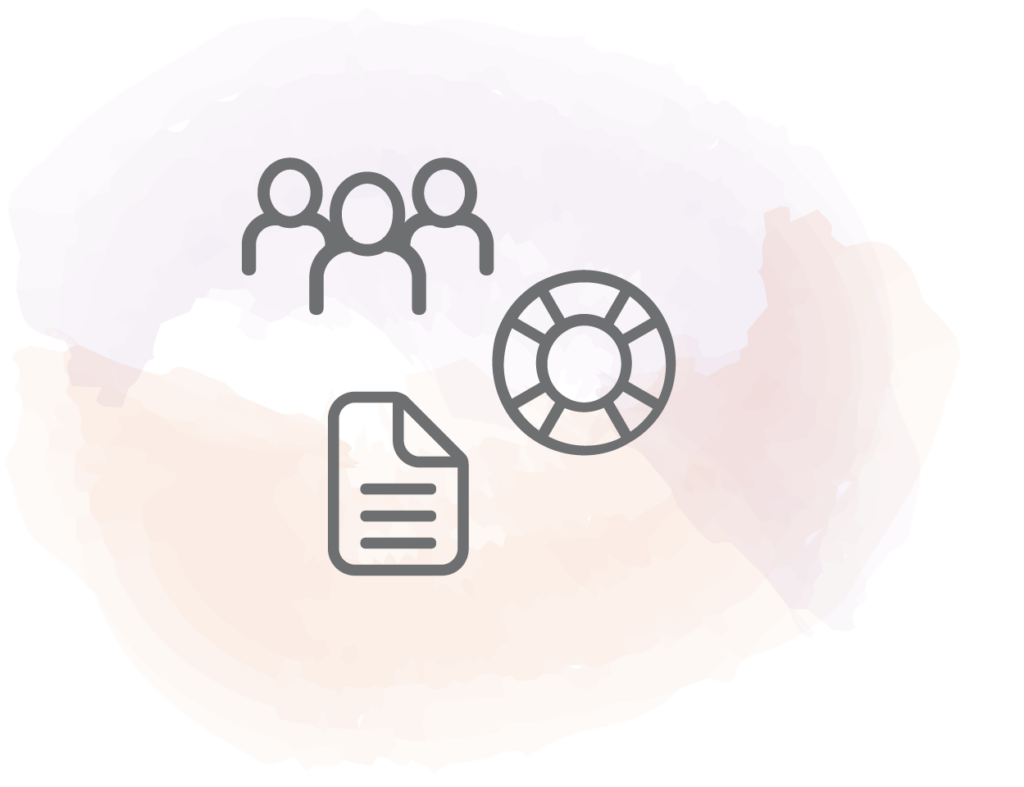 Check the website regularly to find up-to-date resources for support such as helplines, classes, and books. These expert sources are gathered with the help of care professionals and organizations dedicated to the needs of people with dementia.